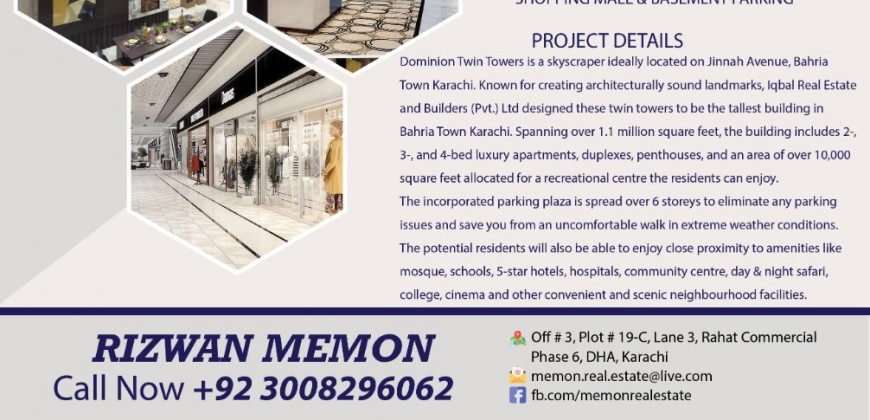 DOMINION TWIN TOWER
2 BED D, D 3 BED D, D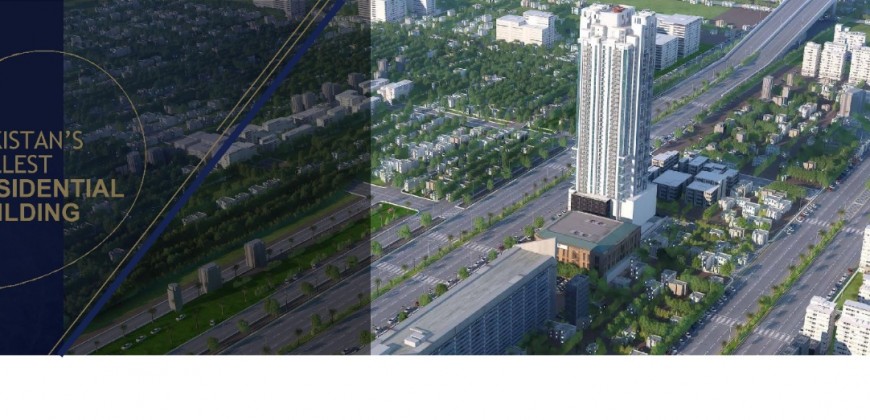 H S J ICON
Booking For Dream Apartment Icon Luxury 2 Bed D,D, Luxury 3 Bed D,D, Luxury 4 Bed D,D And Luxury Penthouses At Abdulallah Haroon Road. Marriot Hotel, And Faysal Bank Clifton. Prime Location, Best For Investment. More Options Available. 30% Token Booking (Pakistan Tallest Residential Project ) (Under Construction) Project Detail Building Carried 46 Storey Each Floor Have 8 Apartment Basement 8 Floor Car Parking Amenities 2 Floor. (Possession In 40 Months) (Highlights) * Earthquake Proof Structure * Sound Proof Glass * Grand Reception Lobby * Four Elevators * One Cargo Lift * Stand By Generators * Fire Fighting Alarm * Fully Equipped Gym * Sauna / Jacuzzi * Swimming Pool * Indoor Jogging Track * Community Hall (150 Person) * Business Meeting Lounge * Prayers Area * Indoor Game * Drivers Waiting Area * Library * Tuck Shop * B. B. Q Area * Senior Citizen Lounge . Features: * Three High Speed Elevators For Each Tower * One Service Lift/Cargo * Dedicated Car Parking * Cctv Security In Common Areas * Entry Phone System (Intercom) * High Speed Internet * Mail Box For Each Apartment * Voice Communications * Fire Protection System For Every Floor And Car Park * Maintenance And Facility Management Service * External Clean And Sweep Service Memon Real Estate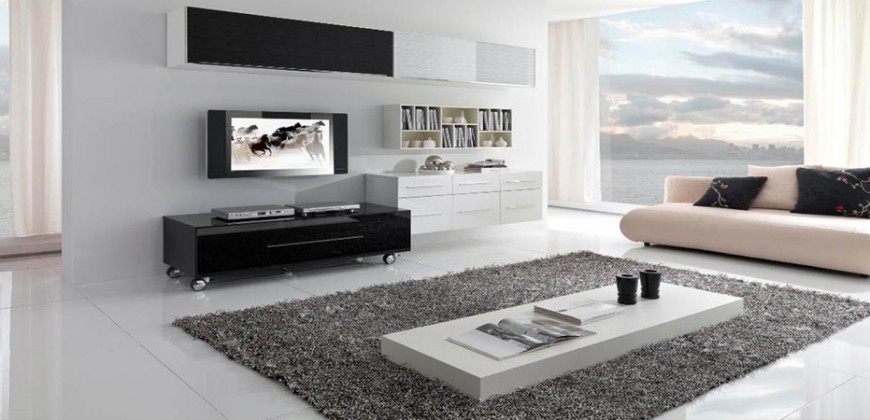 Our name proclaims our aim.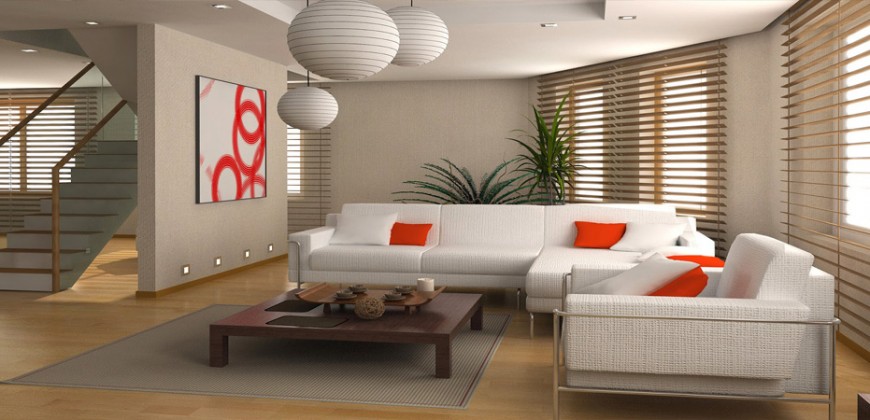 Our Agency; Your Asset!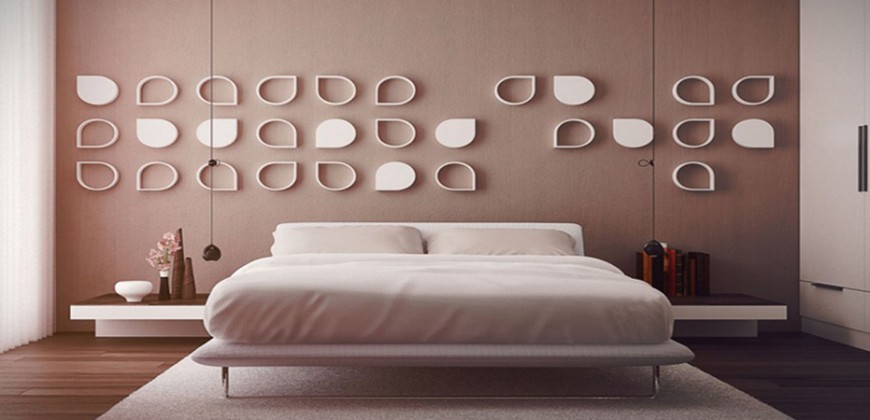 Where all you need is 'Purity'!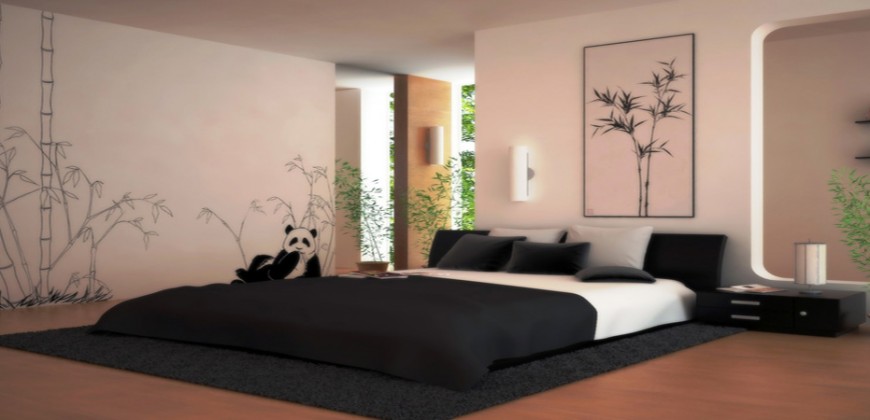 Come to us, get ideas…
About Us
Memon Real Estate
Memon Real Estate is one well-regarded real estate, specializing in services like Buying, Selling, and Renting of properties. As a reliable property dealer in karachi, the estate benefits from the experienced team of professionals in-depth market knowledge of the real estate market. Our expertise lies in involving appropriate level of improvement as well as quality work in every deal completed with the client. With time, Memon Real Estate is willing to expand its operation and has been involved in buying and selling of residential properties in other cities as well.

Read more
Previous
Next
DHA Defence, Karachi

PKR 50,000

DHA Defence, Karachi

PKR 250,000

D.H.A, Karachi

PKR 400,000

D.H.A, Karachi

PKR 200,000

D.H.A, Karachi

PKR 250,000

D.H.A, Karachi

PKR 375,000

D.H.A, Karachi

PKR 375,000
Our registered and credible real estate & property agents help you out in buying, selling and renting out your property as quickly as possible for the best possible price.
List Property
We have developed the Guide as a result of the growing tendency for property directors and fund managers to manage property portfolios across multiple countries and a range of jurisdictions.
Get Guidance
Our #1 priority is to provide excellent customer service. Available 24 hours a day, 7 days a week. If there is any way we can be of assistance, please contact us right away.
Contact Now